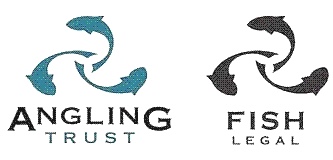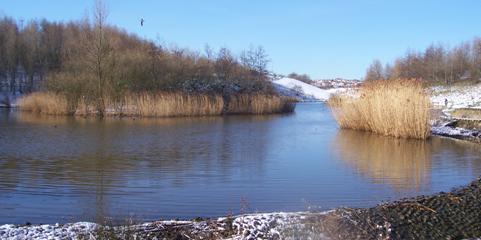 THE LAKES ARE OPEN AGAIN
We can now gladly say we will OPEN the lakes at Silksworth to fishing from Wednesday.
Social distancing measures must be followed.
Use the 2 metre rule to protect you, your family and others.
The public footpath is closer than 2 metres to most fishing platforms so protect yourself by choosing a platform or spot away from the path.
Make sure your equipment is out of the way of passers by to stop any contact.
Members only on top lake joining instructions at www.silksworthlakes.com
Day ticket anglers on bottom lake should have correct change. £3.50 adults £1.50 juniors and concessions .
Please follow government guidelines.
Thanks.