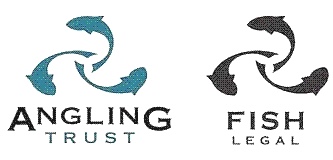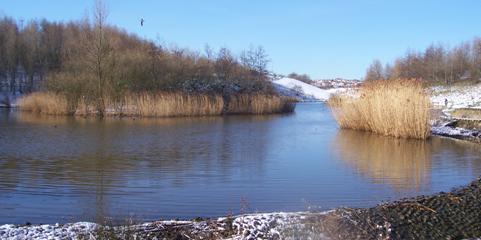 AGM 
 AGM was quite well attended tonight with all main committee remaining after vote.
The proposal for members to be able to fish both lakes was passed unanimously with immediate effect with a couple of stipulations. The top lake will be available to fish to adult members only no juniors and no day tickets. Rules will change to be same as current bottom lake rules. 
Cost to fish both lakes will be £25, any current bottom lake members can pay the additional £5 allowing them to fish both. Any member who has already paid full for both can take a refund of £8, have it taken off next year's subs or donate the £8 towards club funds. Anyone wanting refunds will have to contact Keith Garrett  any additional payments can be made through the usual channels. 
Hopefully this will help boost membership and give a bit back to current members. 
Thanks
Ian Foster
Secretary 
SFAC